In Memory of my Son, Joey Chretien Jr.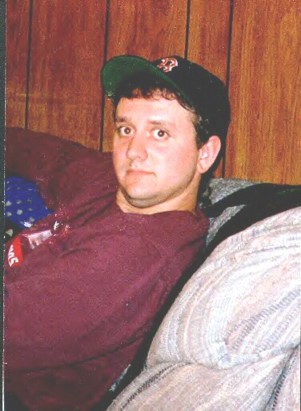 Joey - Age 25 years
Joseph Chretien Jr.
1/9/69-6/20/94
On 6/20/94 at the age of 25 my beloved son, Joey, lost his battle against drugs. Through these pages I hope to help you get to know him and just how special he was to me, his mother, and to all his family. He is and always will be missed.
"Together Forever In Our Hearts"


THE MENTION OF HIS NAME
Author Unknown
The mention of his name,
May bring tears to my eyes,
But it never fails to bring
Music to my ears.
If you are really my friend,
Let me hear
the beautiful music of his name,
It soothes my broken heart
and sings to my soul.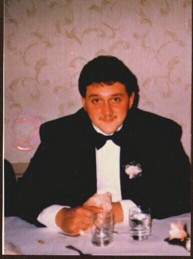 Joey - age 21 years


Dear Joe,
It's hard to believe it's been a year.
We miss your face and your voice so dear.
You loved life, and it always showed,
You enjoyed your neice and
Nephew as you watched them grow.
And Joe as a brother you were always there,
To give us praise and to wipe away a tear.
You always had a kind heart for all.
Bob, Tiffany,Your brother and sisters
But most of all,-
Mom, You were the love of her life
For twenty five years,
Misses you so, her heart's in tears.
But it's you who helps us to live on.
You enriched our lives and made us strong.
We miss you always and love you so.
Our memories of you Joe will continue
to grow.
You'll always be the wind beneath our wings.

"God Bless You, Joe."

1st Anniversary Remembrance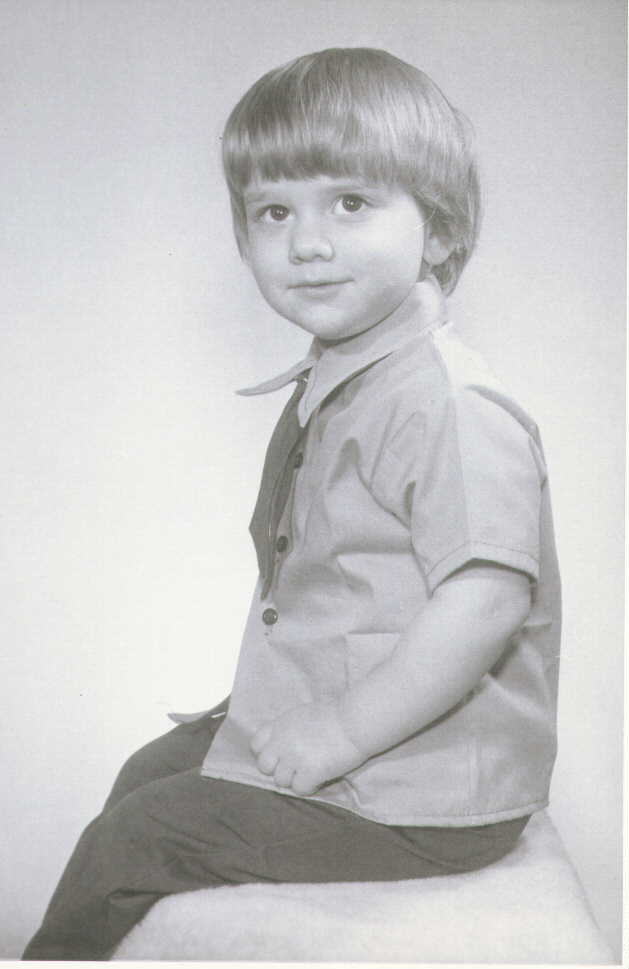 Joey - age 2 years

What's Going On?
That is what you used to say, Joe,
But now we're asking you.
What's it like where you are?
Tell us what you do.
Can you use your hockey skates?
Can you play upon your guitar?
Do you have friends to lift with
In that place to where you are?
Do you miss your friends and family
As much as we miss you?
Are you watching over us, Joe,
As we often feel you do?
Are you and Mac together now,
Jamming and having fun?
My precious grandson and
My handsome and loving son.
"Together forever in our hearts."
"God Bless You, Joe."
Mom
2nd Anniversary Remembrance